When Your Jaguar Needs New Parts, Come to MAG Jaguar Dublin Near Columbus, OH
Whether you're an expert DIY enthusiast restoring an old Jaguar or you just need to get some windshield washer fluid, MAG Jaguar Dublin is the place to go. Find out more on this page, and then see why drivers from Hilliard and Worthington choose MAG Jaguar Dublin.
Popular Parts at MAG Jaguar Dublin
Engine Oil
When the time comes for an oil change, be sure that you use Jaguar-approved oil. We carry this at MAG Jaguar Dublin.
Filters
When you perform an oil change, you will need an oil filter, and we carry OEM oil filters at MAG Jaguar Dublin. We also have fuel filters and air filters in our parts store.
Tires
The tires are some of the most important parts of your Jaguar, so don't settle for anything less than the top-quality tires we carry at the MAG Jaguar Dublin tire department.
Lights
At MAG Jaguar Dublin, you will find genuine Jaguar light bulbs, headlamp assemblies, and other lighting components that will continue to provide exceptional visibility.
Windshield Wiper Blades
Windshield wiper blades from Jaguar are designed to fit the curvature of your vehicle's windshield perfectly, and they are made from long-lasting rubber compounds.
Batteries
When your Jaguar needs a new battery, come to MAG Jaguar Dublin.
Brake Pads
When it comes to something as crucial to your safety as brake pads, it's best to trust only OEM parts like the ones you will find at MAG Jaguar Dublin.
Benefits of OEM Jaguar Parts
When your Jaguar needs new parts, it only makes sense to choose genuine Jaguar parts. These parts deliver only the highest quality; they have either been specially manufactured by the factory or approved for use by Jaguar. In either case, they have to live up to the high standards Jaguar sets for every single component in every one of its vehicles. And, since these parts are manufactured with access to the original specifications, you will get proper fitment. Compare this with the aftermarket parts you'll find at most other parts shops. They may say that they can be used for your Jaguar, but can you trust that they'll fit right? Can you be sure of their quality? Without the Jaguar guarantee, you're taking more of a risk.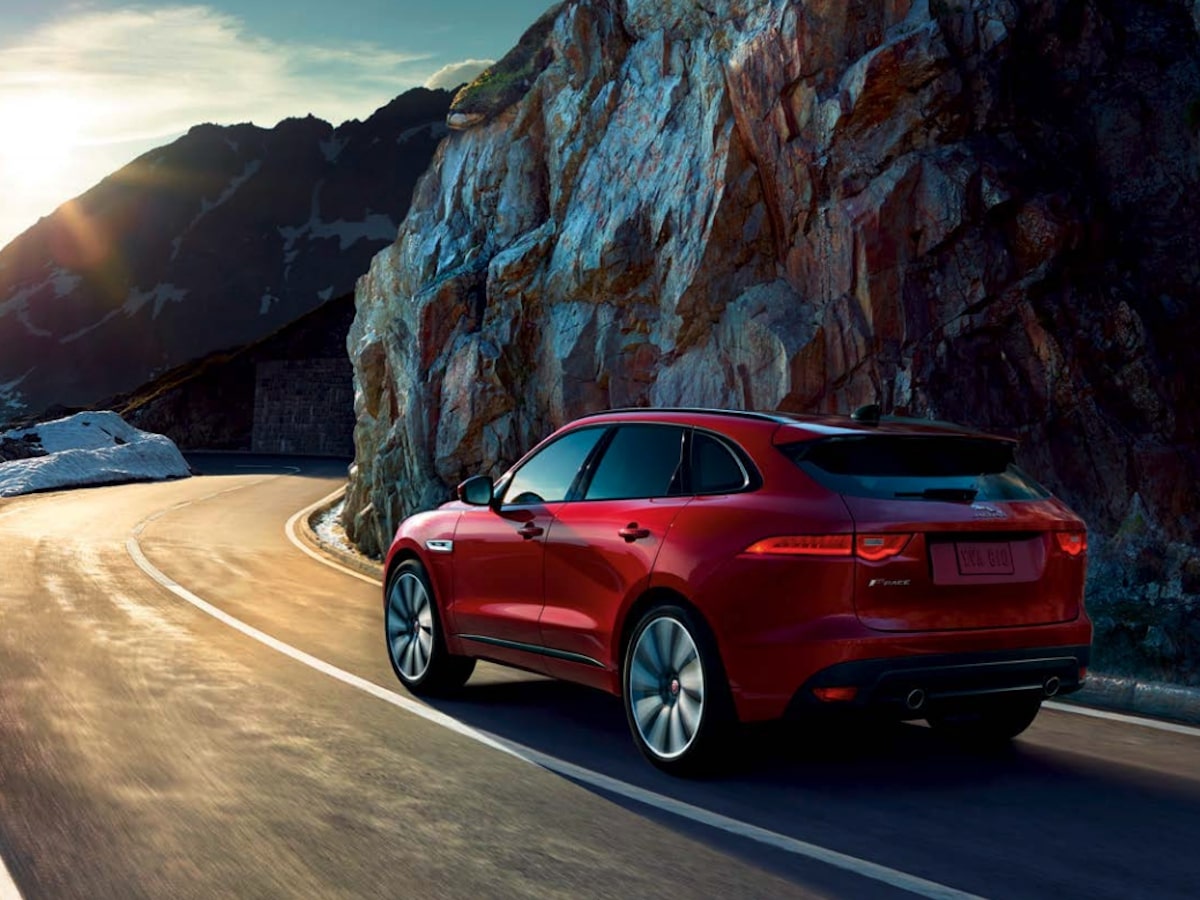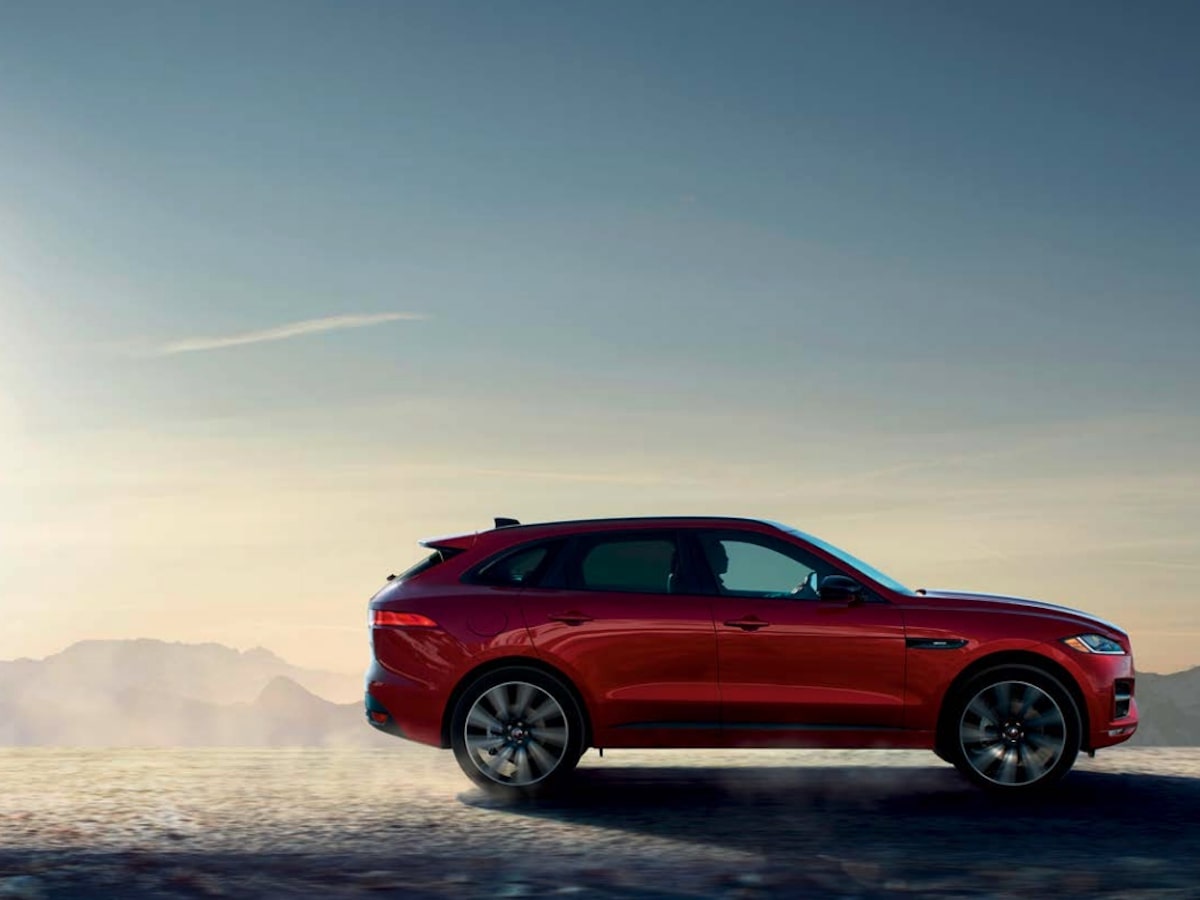 Need Parts Installed? Schedule Service at MAG Jaguar Dublin, Serving Westerville and Columbus, OH
If you want to leave the installation of your Jaguar's parts up to the experts, schedule a service appointment online with us. We look forward to seeing you at MAG Jaguar Dublin!
Order Parts
Complimentary Amenities
Parts and Service Warranty
Competitive Pricing
Factory Trained Technicians
Friendly and Helpful Service Staff
Complimentary Vehicle Wash With Service
Full Valet Service
Shuttle Service Available
Service Loaners Available
Centrally Located
Dog-Friendly Facility
Comfortable Lounge Area
Specialty Coffee Station and Snacks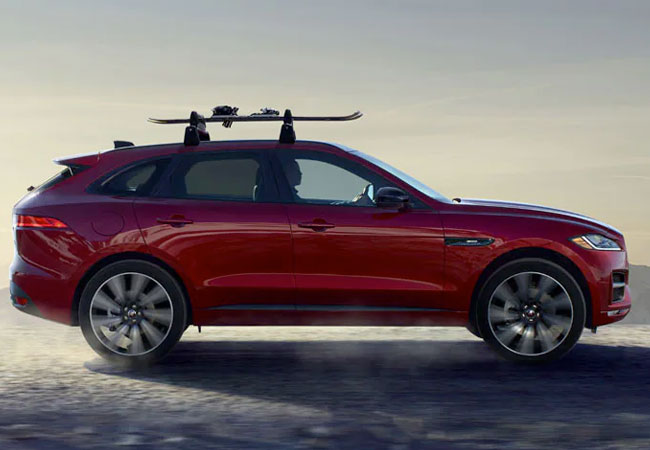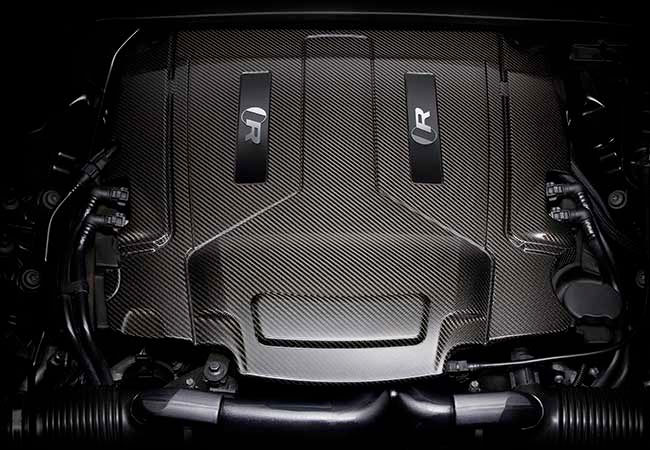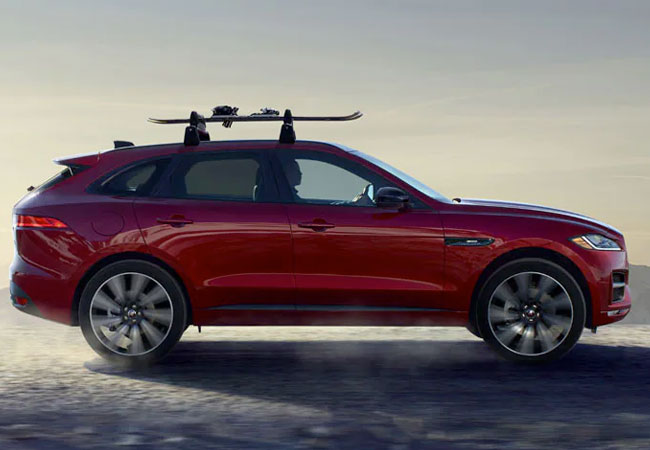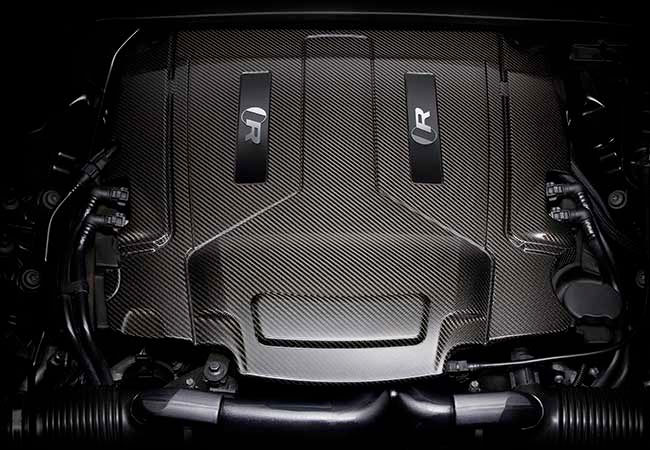 Jaguar Dublin

5775 Venture Dr.
Dublin, OH 43017