Jaguar Oil Change Service in Dublin, OH
With the variety of models and ages of Jaguar vehicles that exist today, it can be difficult for some service centers to meet the needs of all Jaguar customers. That has never been the case at MAG Jaguar Dublin, though, where our factory-trained technicians have been through extensive training that helps them understand what each Jaguar needs to achieve its full potential. When it comes to oil changes, you'll find every type of oil available for your Jaguar engine, with Jaguar-approved oil brands that are designed to protect your engine better than others. Not only is MAG Jaguar Dublin the ideal place for your Jaguar to receive its oil change services, but we strive to make your stay as pleasant as possible in our Dublin, OH service department. We want you and your vehicle to have the best experience possible when you schedule your oil change online at MAG Jaguar Dublin.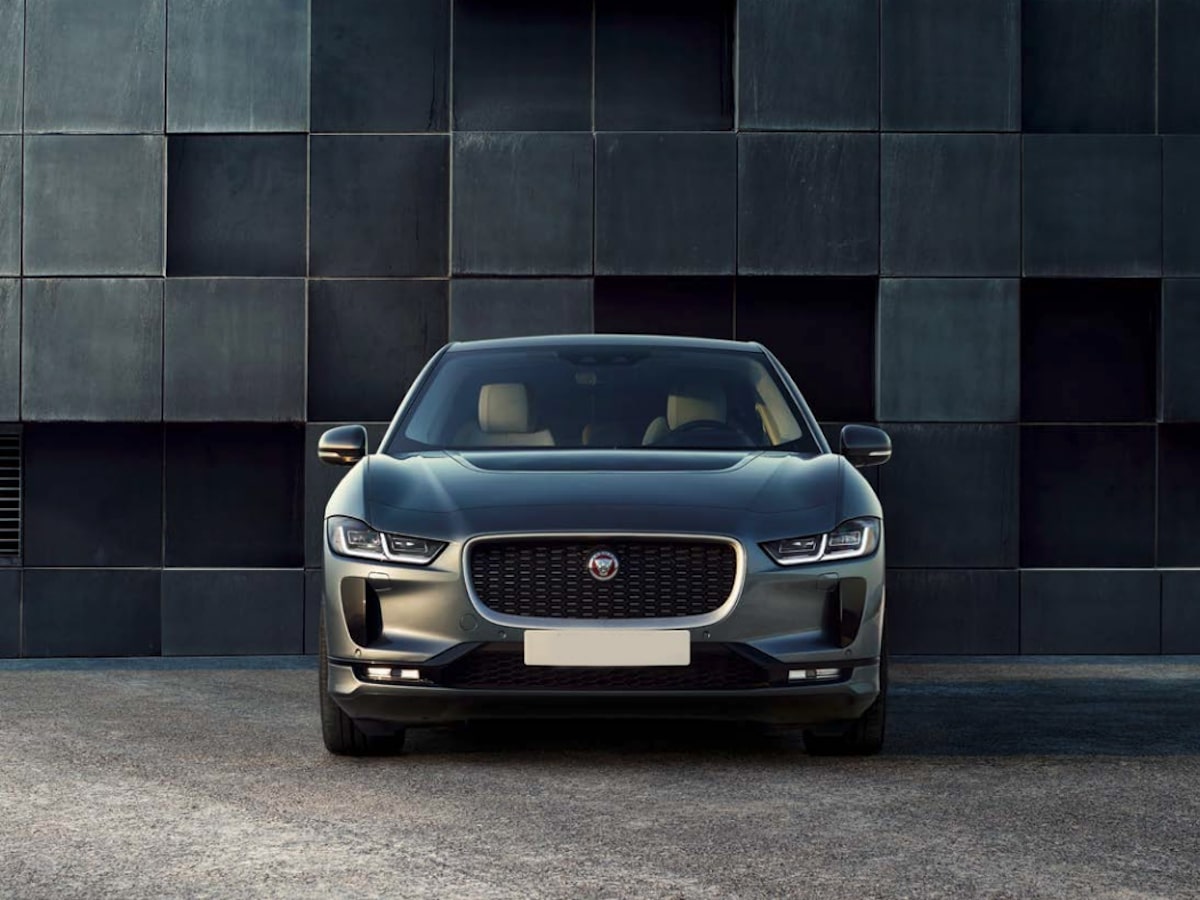 Conventional Oil Change
Not all of our vehicles will be eligible for conventional oil changes, but some will be - particularly older models. As the base level oil change available to you, a conventional oil change will protect your engine for up to 5,000 miles. Still, you won't get any of the cleaning additives or performance benefits that you get from semi-synthetic or full-synthetic oils.
Learn More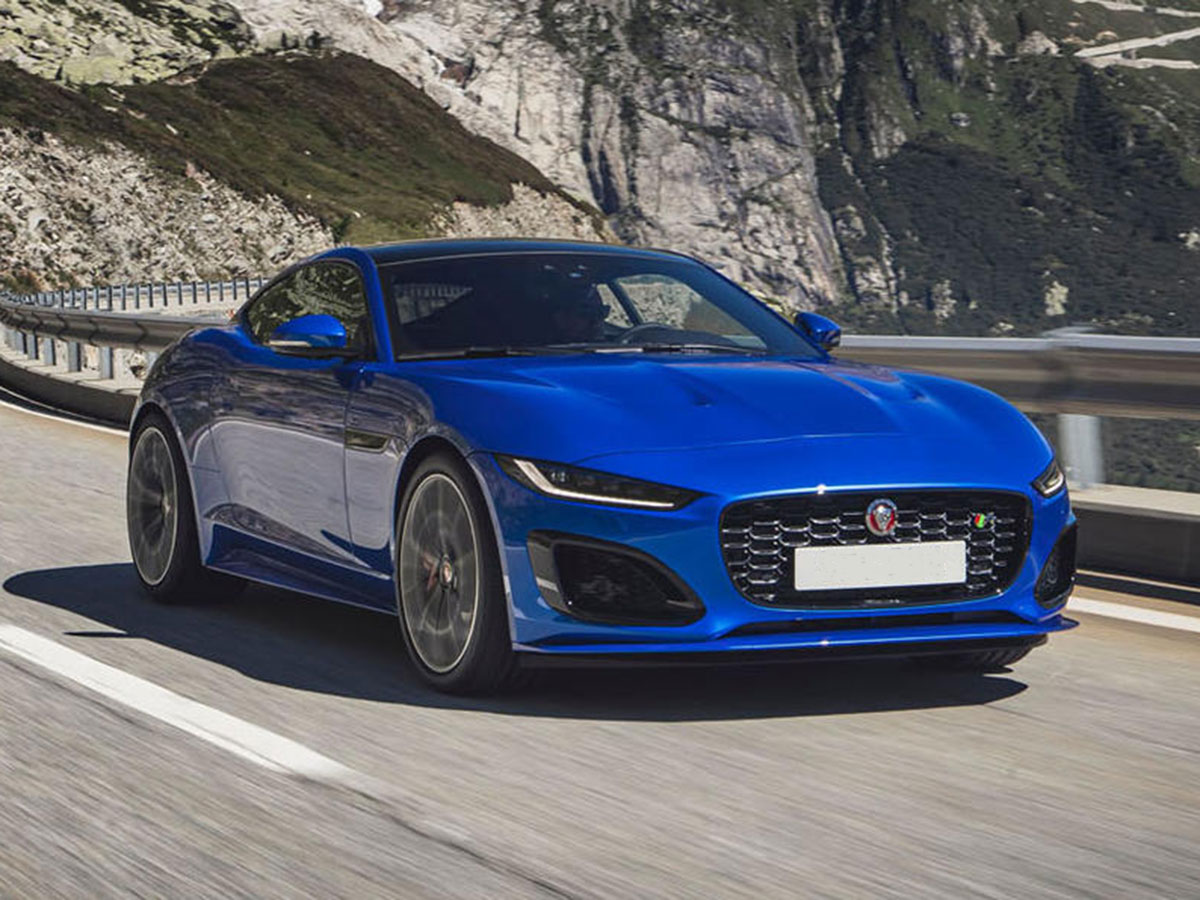 Synthetic Oil Change
At MAG Jaguar Dublin, a full-synthetic oil change service is the top-of-the-line service you can get. Maximum protection for the maximum amount of time, all with Jaguar-approved oils, will protect your vehicle better than any other brands' will.
Learn More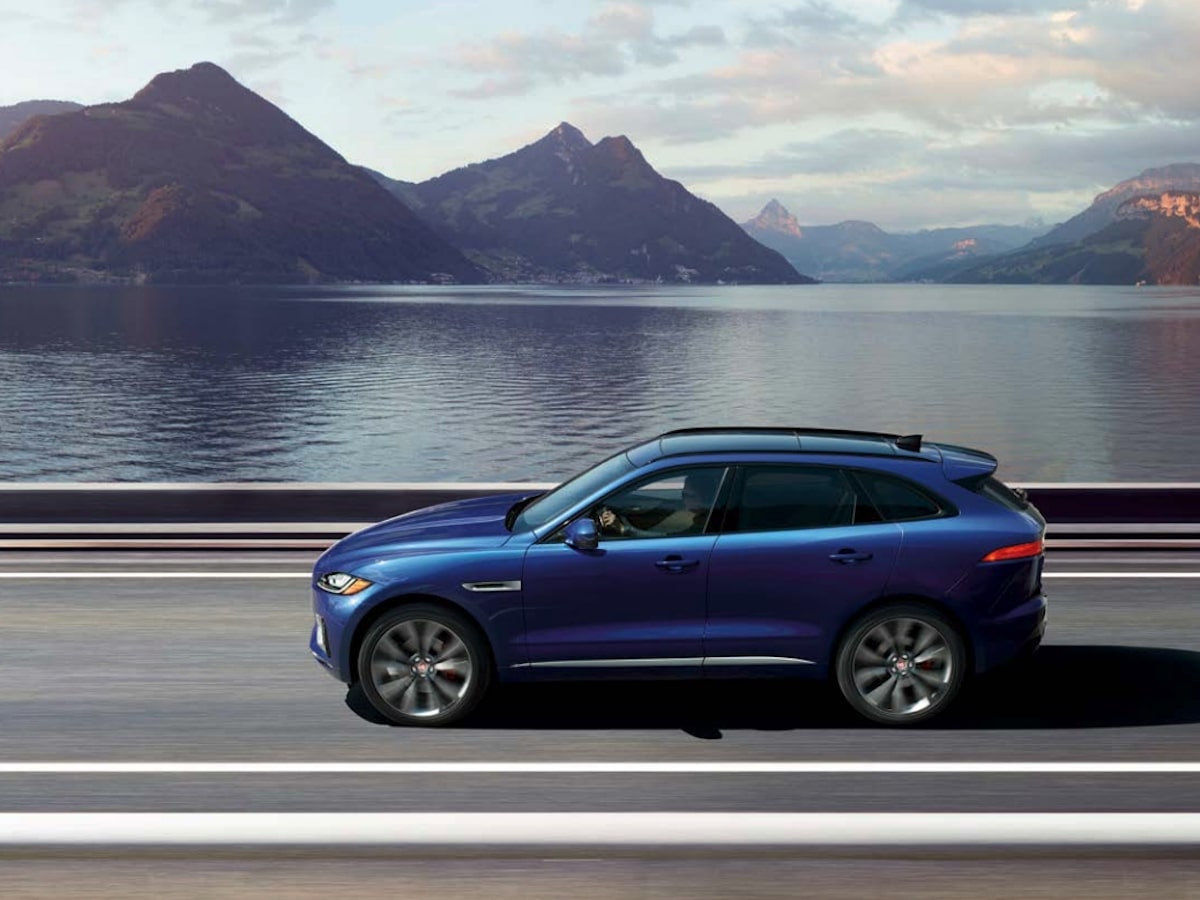 Semi-Synthetic Oil Change
Some of our customers will actually have vehicles that require either semi-synthetic or full-synthetic oil change services. Semi-synthetic oils have cleaning additives included in the product that cleanses your engine of any built-up sludge or debris, and you receive enhanced performance when towing, off-roading, or driving in extreme climates. Schedule yours online today.
Learn More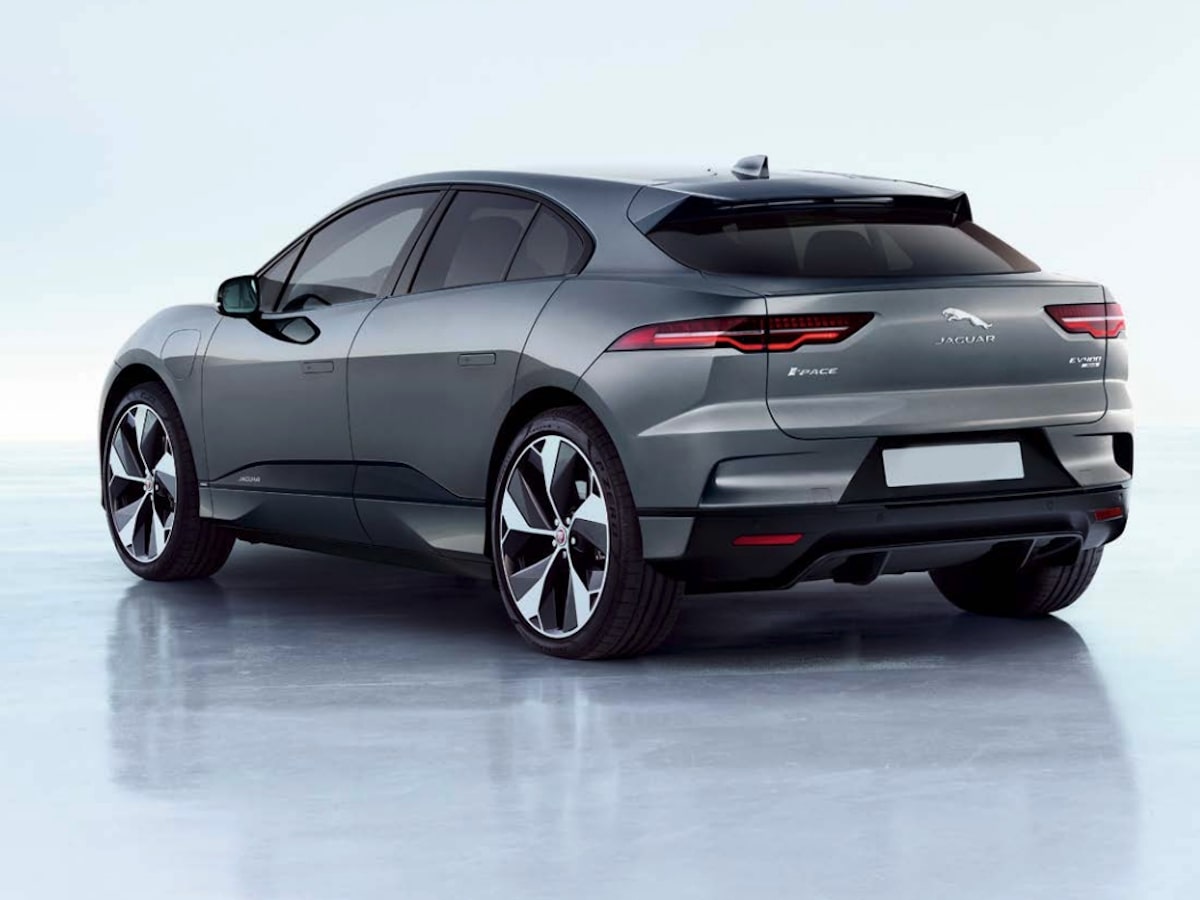 Diesel Oil Change
There may not be many of our customers that need diesel oil change services, but we're still able to meet the needs of those who do. Schedule your diesel oil change service online today with MAG Jaguar Dublin for an excellent diesel oil change experience.
Learn More
MAG Jaguar Dublin is Centrally Located - And Dog-Friendly!
We are proud to serve customers from Columbus, Westerville, and Worthington in our Dublin, OH service department. Wherever you come from, bring your furry friend along with you! Our service department is a dog-friendly facility, where you, your Jaguar, and your pet are all welcome to enjoy the excellent service experience at MAG Jaguar Dublin.
Schedule Service
Complimentary Amenities
Parts and Service Warranty
Competitive Pricing
Factory Trained Technicians
Friendly and Helpful Service Staff
Complimentary Vehicle Wash With Service
Full Valet Service
Shuttle Service Available
Service Loaners Available
Centrally Located
Dog-Friendly Facility
Comfortable Lounge Area
Specialty Coffee Station and Snacks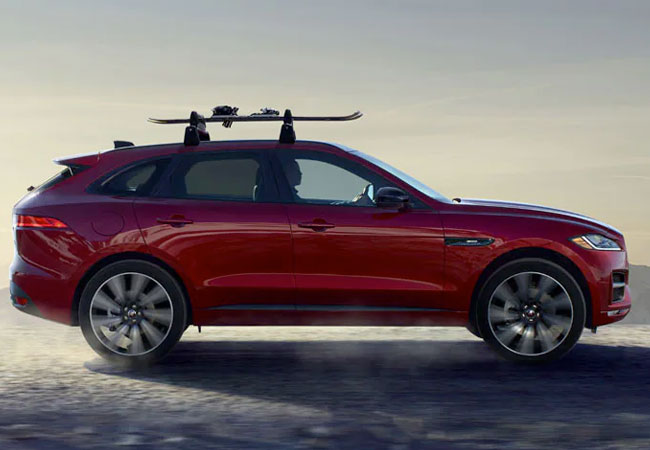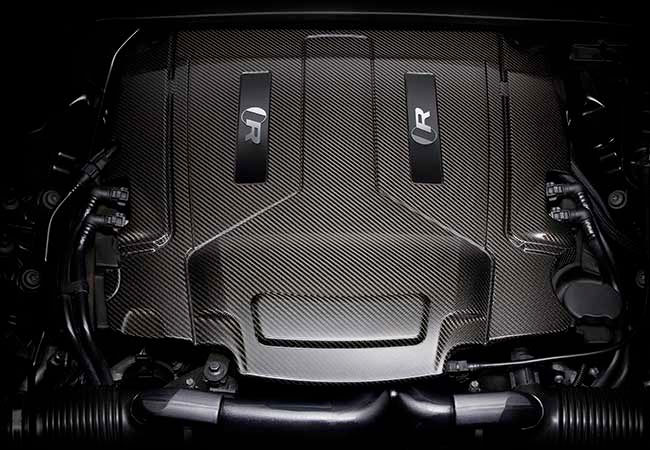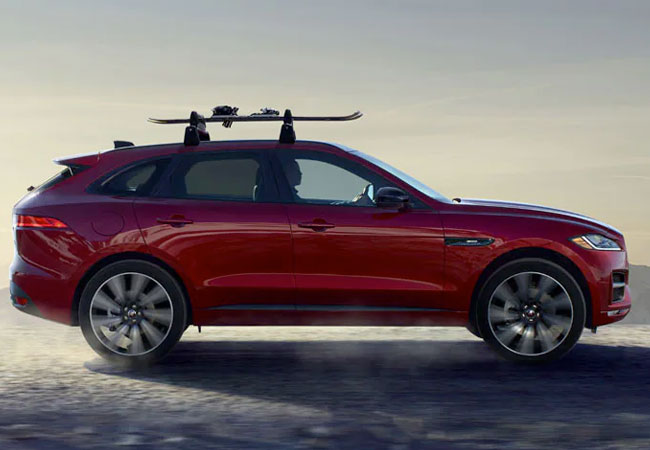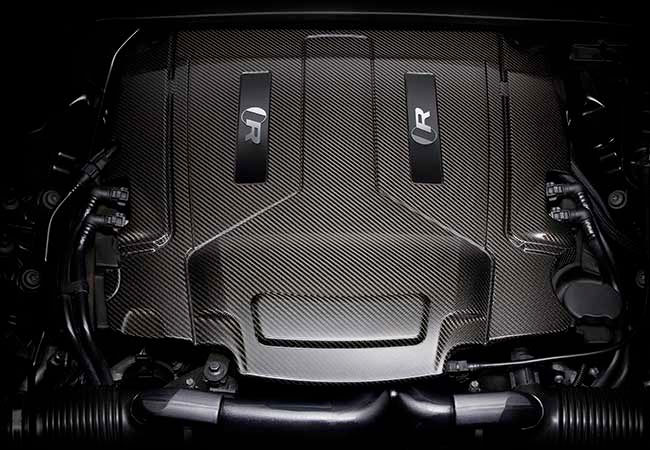 Jaguar Dublin

5775 Venture Dr.
Dublin, OH 43017