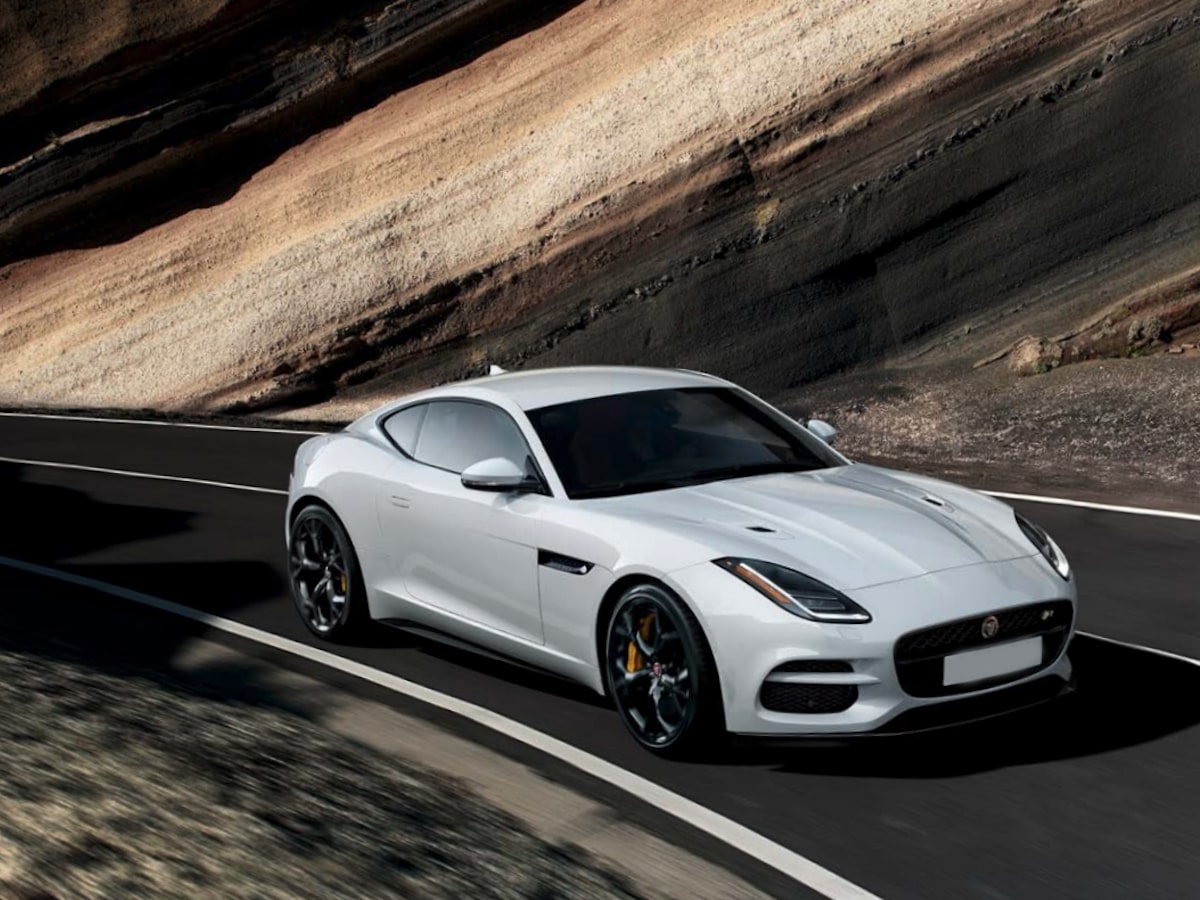 Jaguar Wiper Blade Replacement Service
Your Jaguar wiper blades should be changed every 10,000 miles or once a year on average. But other factors can cause you to need new wiper blades sooner. Random accidents, exposure to outdoor pollutants, and other types of damage to your wiper blades can cause you to need new ones. You should check your wiper blades regularly to check for damage such as cracks or the rubber edge separating from the blade housing. If you notice damage, you should replace your wiper blades as soon as possible due to safety and visibility concerns.
Why Choose OEM Wiper Blades?
When you walk into an auto parts store near you, you'll likely have many brands of wiper blades to choose from that will work with your Jaguar. When you want the best wiper blades, you should always use OEM wiper blades instead of third-party parts. The reason for this is that OEM wiper blades are designed to meet your Jaguar's specifications for both installation and performance. When you buy OEM wiper blades, you know they'll fit right, last a long time, and provide the performance you expect.
Make Your Wiper Blades Last Longer
While you should change your wiper blades regularly, you can take steps to help your wiper blades last longer between replacements. These steps include pulling your wiper blades away from your windshield when there are chances of freezing or frost, whipping the blades down when they are exposed to pollutants, and parking in the shade when you can to limit sun exposure.
Signs You Need New Windshield Wipers
If you need new wiper blades, there will be several signs the next time you drive when it's raining. Old wiper blades have greatly reduced performance, and this can include the blades dragging, leaving streaks behind, skipping across the windshield, and only cleaning parts of your windshield. This is dangerous as it can greatly reduce your visibility during inclement weather and also remove the ability to clean your windshield when your vision is impaired. Such limited visibility can easily cause an accident.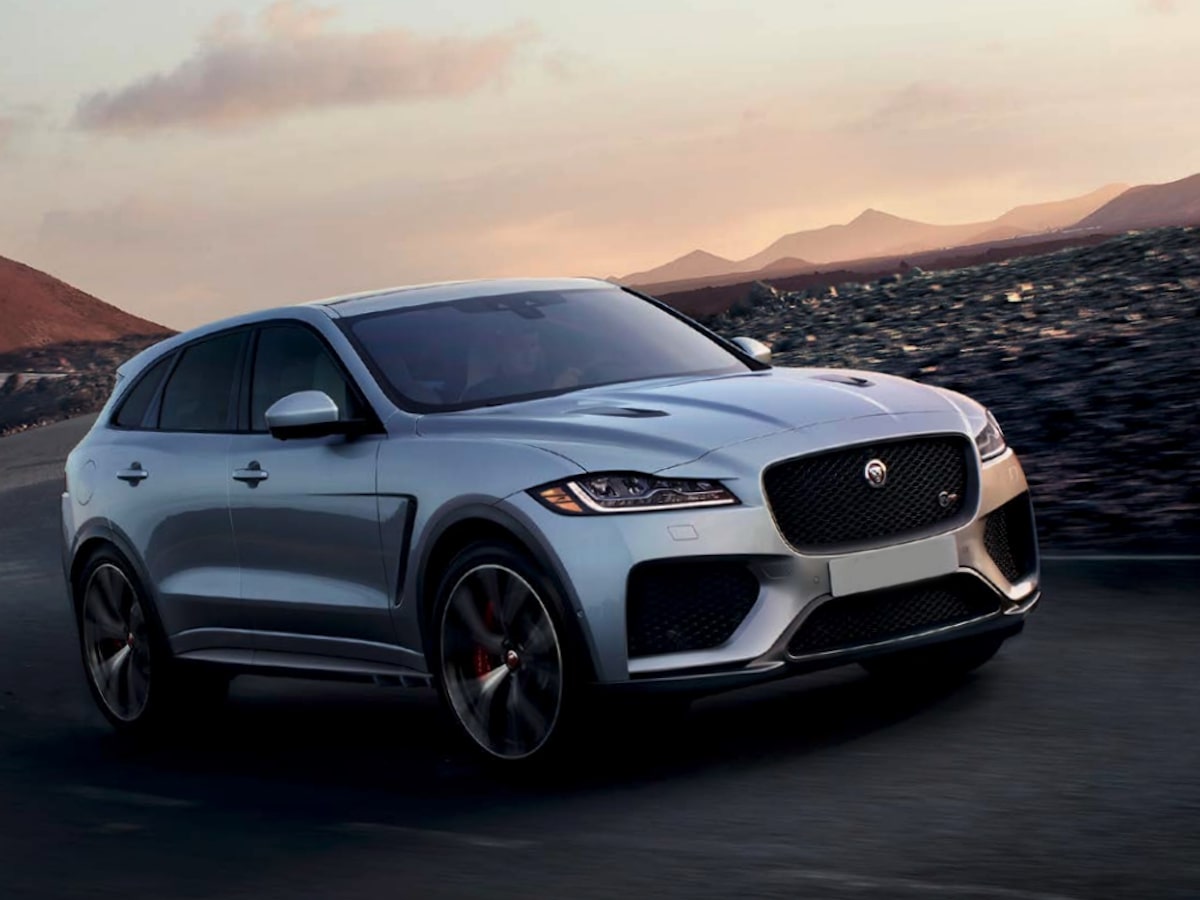 Additional Services:
Synthetic Oil Change
Diesel Oil Change
Tire Rotation
Battery Replacement
Four-Wheel Alignment
Transmission Fluid Exchange
Brake Pad Repair
Why Use Us For Your Jaguar Service Needs
When you need windshield wiper blade replacement, you want to make sure that your time and money are well spent. At MAG Jaguar Dublin, we strive to provide the best in Jaguar service by offering certified Jaguar technicians, a selection of OEM parts, and amenities focused on making your visit a convenient one. We welcome your business and are dedicated to your satisfaction. Contact us today to learn more or schedule your appointment. You can also schedule an appointment with our Dublin, OH service center through our easy online service scheduler.
Schedule Service
MAG Jaguar Dublin Service Department Amenities
Parts and Service Warranty
Competitive Pricing
Factory Trained Technicians
Friendly and Helpful Service Staff
Complimentary Vehicle Wash With Service
Full Valet Service
Shuttles Service Available
Service Loaners Available
Centrally Located
Dog-friendly Facility
Comfortable Lounge Area
Specialty Coffee Station & Snacks
Dealer Wallet Service Marketing & Fixed Ops SEO by
Jaguar Dublin

5775 Venture Dr.
Dublin, OH 43017